ACTION 10+ SUSTAINABILITY IN EVENTS - IT TAKES ONE SMALL STEP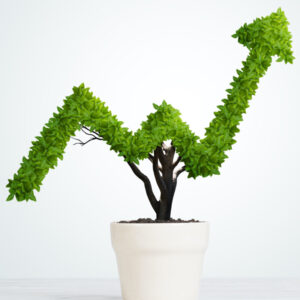 SAM AN EVENT SUSTAINABILITY CARBON MEASUREMENT TOOL
A big ongoing discussion taking place within the events sector is how to measure the carbon footprint of very diverse events.
Since our attendance at COP26, we have been working with a group of major event brands to take the first step in event sustainability measurement.
Read more and get the SAM app here
.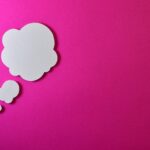 THE SMALLEST THINGS CAN MAKE THE BIGGEST DIFFERENCE.
This is what we all say about our event sustainability ideas. So, this portal is for you to submit and then share some of the great things you are doing personally or company-wide to make your events more sustainable. Click here to share your ideas.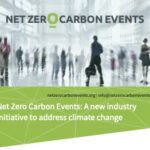 INDUSTRY KICKS OFF NET-ZERO CARBON EVENTS INITIATIVE
ICE is delighted to be part of this great launch of a new initiative – Net Zero Carbon Events – to connect the events industry globally to the rapidly growing movement towards net-zero by 2050.
Join here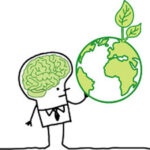 SUSTAINABILITY TRAINING
For the last 18 months, many of the ICE community are looking for a joined-up conversation to enable the measurement of sustainability in events. ICE have partnered with various training providers to support measurement to enable knowledge sharing for corporate planners.
Find out more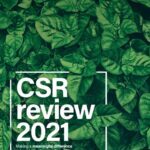 DRPG PUBLISHES FIRST CSR REVIEW 2021
Global creative communications group DRPG has published its first CSR Review 2021, an annual report charting the group's sustainability progress. It is a follow-on from their award-winning CSR Charter, a 10-year roadmap to becoming a net-zero carbon company by 2030.
Read more
Download our new PDF "The Good, Better & Best Steps to Sustainable Events" here.