STEERING GROUP
The steering group have been crucial to the success of the ICEAWARDS by helping us test ideas and giving us guidance on messaging, branding and format. We meet twice a year to discuss and analyse trends and developments within the events sector. Our steering group are all senior professionals working within corporates across a wide range of market sectors.
They are not involved in the judging of any of the awards.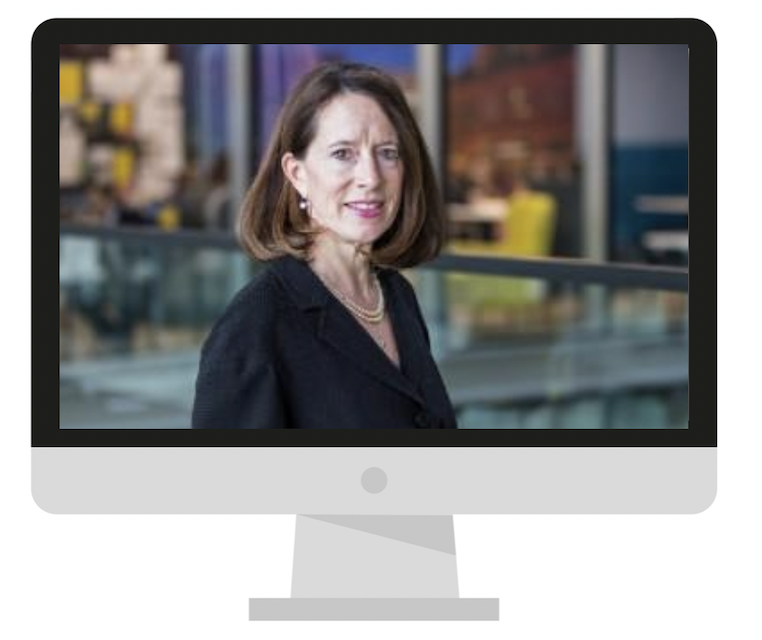 Sarah Alspach
EMEIA Brand, Marketing and Communications Director, EY
Sarah is the Brand, Marketing and Communications Director for EY across Europe, the Middle East, India and Africa, a geographic remit that spans 97 countries and over 115,000 people. She leads EY teams in bringing the brand to life, helping them enable and engage across the business to drive future growth. 
She is seasoned in brand strategy, proposition development, collaboration and integration, advertising, digital, CRM, public relations and experiential marketing. Prior to joining EY, Sarah held senior leadership roles at major blue-chip companies including American Express, Barclaycard, Shell, WPP and BNP Paribas.  She has led the development of award-winning campaigns and innovative product launches.