STEERING GROUP
The steering group have been crucial to the success of the ICEAWARDS by helping us test ideas and giving us guidance on messaging, branding and format. We meet twice a year to discuss and analyse trends and developments within the events sector. Our steering group are all senior professionals working within corporates across a wide range of market sectors.
They are not involved in the judging of any of the awards.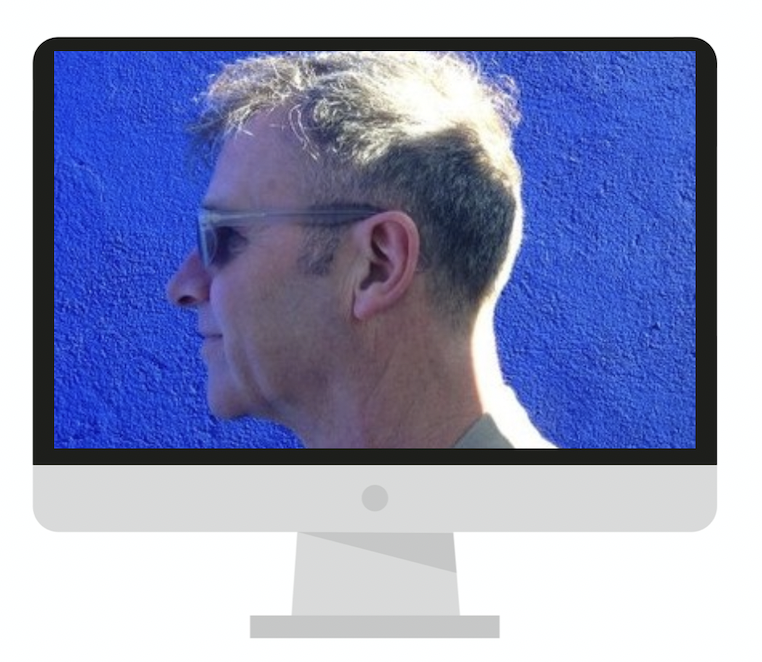 Robert Dunsmore
Creative Director, Live Events past ILEA Board member, Freelance Creative Director
Robert Dunsmore,  a creative leader and ideas professional from the experience and events sector with an emphasis on pitch winning. Robert researches and writes for online publishers and is currently interested and involved with the metrics producing "blurred lines" of digital amplification for live events.