STEERING GROUP
The steering group have been crucial to the success of the ICEAWARDS by helping us test ideas and giving us guidance on messaging, branding and format. We meet twice a year to discuss and analyse trends and developments within the events sector. Our steering group are all senior professionals working within corporates across a wide range of market sectors.
They are not involved in the judging of any of the awards.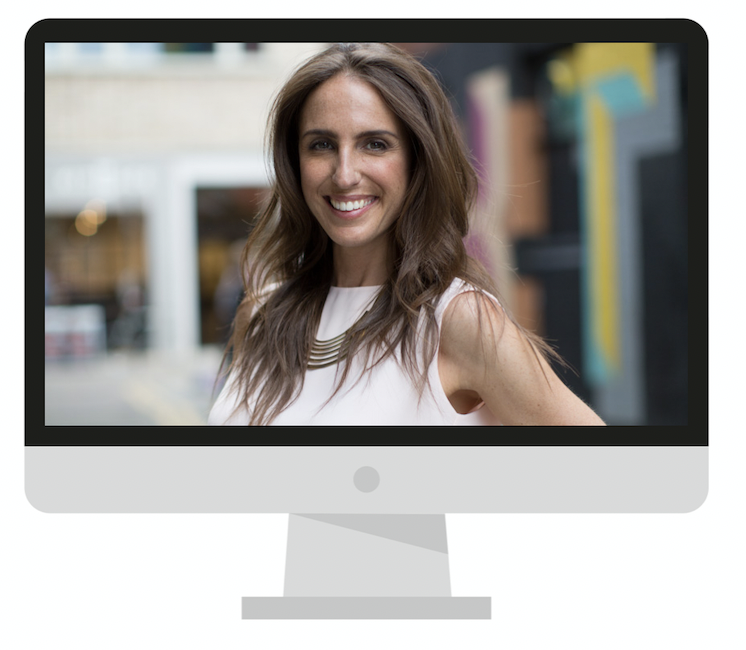 Melissa Noakes
Head of Sponsorship and Events / Co-founder Elevate, Santander
Melissa Noakes has over 15 years of experience in the industry and has worked both agency and client-side. She has delivered world-class brand experiences for Santander, Sony Mobile, Sony, Shell, L'Oreal, Budweiser, Jack Daniels, and Disney to name just a few.
Melissa is the co-founder of Elevate, the UK's largest mentoring programme for the events industry, which has now helped over 400 event professionals in their career development. She's also a guest lecturer for a number of Event Management degrees and is regularly cited as one of the most influential people in the UK events industry.