STEERING GROUP
The steering group have been crucial to the success of the ICEAWARDS by helping us test ideas and giving us guidance on messaging, branding and format. We meet twice a year to discuss and analyse trends and developments within the events sector. Our steering group are all senior professionals working within corporates across a wide range of market sectors.
They are not involved in the judging of any of the awards.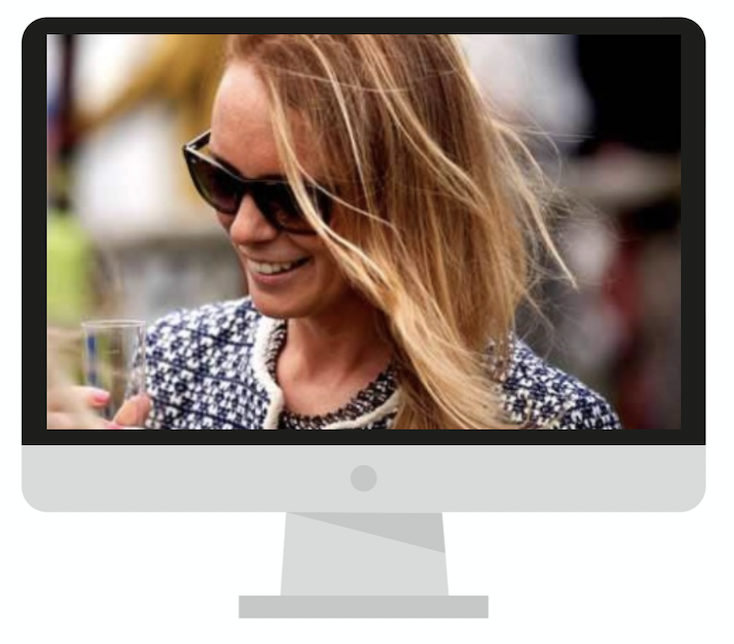 Caroline Williams
Events Lead, UK & Global, Clifford Chance LLP
Caroline is a driven, commercially minded Events Manager with 17 years experience within global corporates and the public sector. She is responsible for devising an international events strategy that is aligned to business objectives and BD initiatives as well as delivery of a portfolio of high profile, strategic event solutions that demonstrate creativity and innovation whilst maintaining ROI and value for the business. Caroline is a supportive line manager to a team of event professionals and she leads by example in order to achieve best in class events whilst challenging and developing her team. Caroline manages the overall events budget for the Firm and reports to the leadership team on event spend and ROI. She acts as an advisor to the business on the importance of events as an integral part of the Firm's marketing/BD strategy and relationship building activity. She also acts as an ambassador for the events team during meetings with senior stakeholders and the leadership team.