JUDGES
Our leading panel of judges are industry professionals who have in-depth experience of running events. Each of our judges are allocated an award category and vote independently and separately to score each entry. They then meet to share scoring and discuss feedback to consolidate the 1st, 2nd and 3rd places.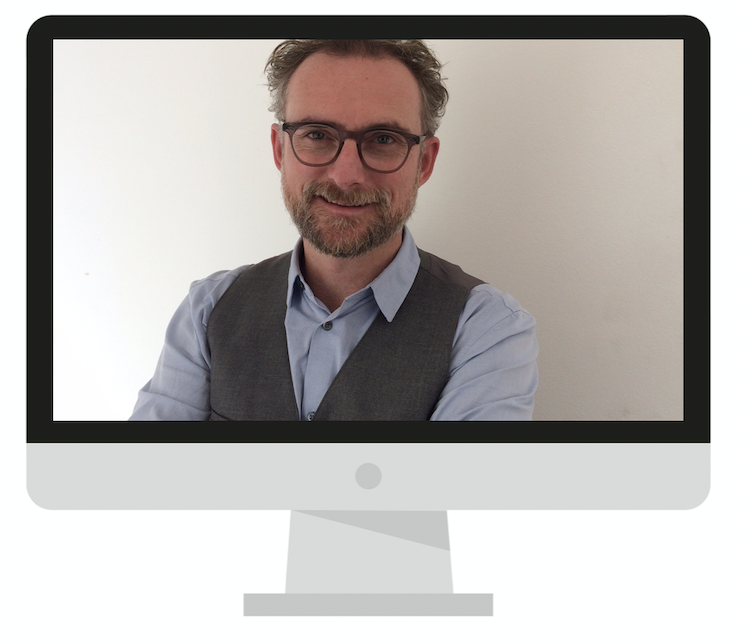 Matt Storey
Director, White Storey
Communication sits at the core of everything I do – having trained at RADA and followed an early acting career, I joined the events industry as a temporary stopgap and have never left. In fact, the knowledge gained in theatre provided an invaluable background to the business of event production. My 20-year immersion in the industry has spanned every type of live event, from festivals to conventions, exhibitions and public ceremonies. Today, as the joint owner of a brand-new event resourcing company, my focus remains on fostering long-term relationships – both with our clients and with the people we are nurturing to become the next generation of event professionals.