JUDGES
Our leading panel of judges are industry professionals who have in-depth experience of running events. Each of our judges are allocated an award category and vote independently and separately to score each entry. They then meet to share scoring and discuss feedback to consolidate the 1st, 2nd and 3rd places.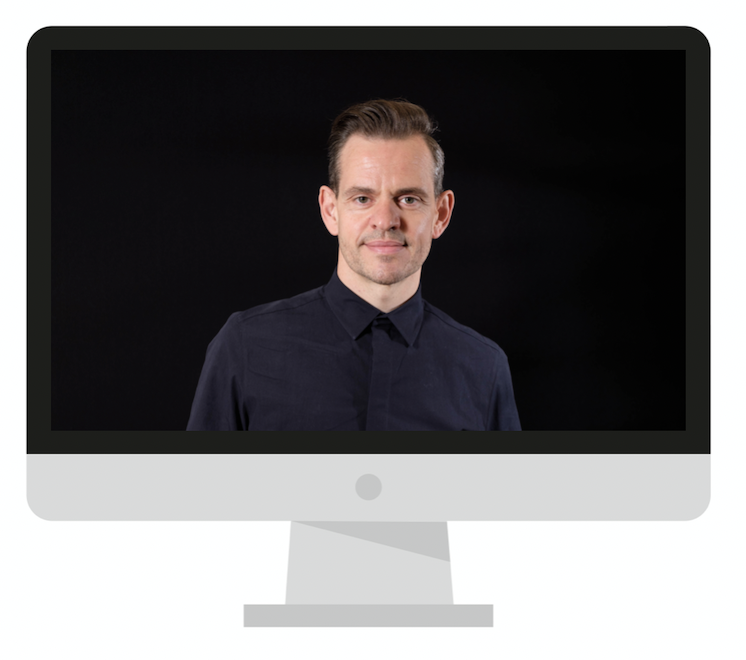 Matt Franks
Group Director of Events, DRPG
Matt is Group Director of Events at DRPG, responsible for the award-winning Live events service offering across the group. Providing a fully in-house service solution from strategy, creative and content development through to logistics and production across a variety of sectors.
Matt has been at DRPG for 16 years holding various senior positions growing the service offering. Matt specialises in client relationship service and management and event design and operations.
DRPG is a leading global creative communications company, offering a full integrated in-house service solution, we are one of the biggest agencies in the UK. DRPG's global expansion continues seeing offices in Cologne, Ireland, USA and Canada with further plans for expansion in APAC regions by Autumn 2022.