JUDGES
Our leading panel of judges are industry professionals who have in-depth experience of running events. Each of our judges are allocated an award category and vote independently and separately to score each entry. They then meet to share scoring and discuss feedback to consolidate the 1st, 2nd and 3rd places.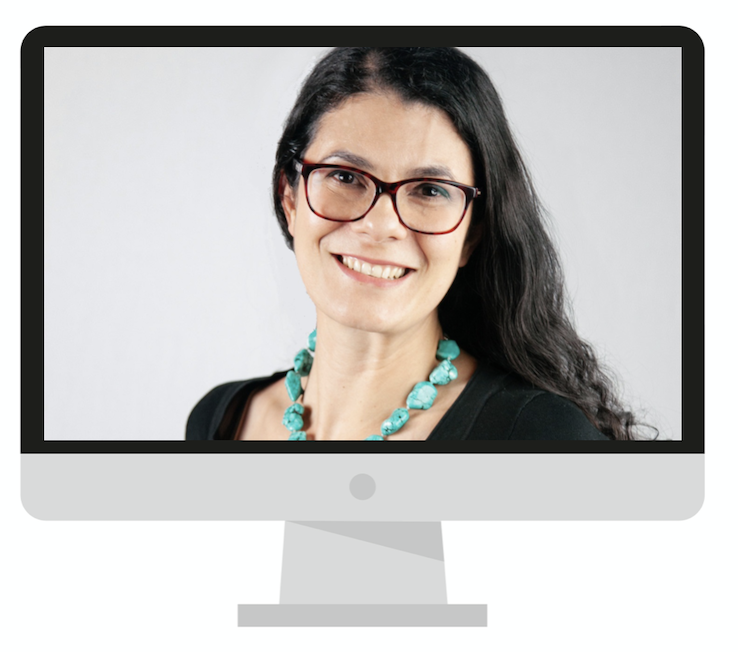 Lidia Sakarapani
Director of Sales and Marketing, Principal. Global Events
Lidia Sakarapani is the Head of Sales and Marketing at Principal. Global Events and London DMC. She has over 20 years in the industry and a wealth of experience in Event Logistics, Sponsorship, PR, Sales and Marketing. She has lived in the UK for 10 year and been an integral part of the Principal team for over 6 .5 years.
Leading the Sales and Marketing department at Principal, Lidia works closely with the team to develop projects and clients throughout Europe, North America and Asia. During her career, Lidia has transitioned from working in purely logistics roles, such as Lead Project Manager for the Omega Greater China Hospitality Program during the Beijing 2008 Olympics, to more consultative positions, such as Commercial Development Director for the Ullens Centre for Contemporary Arts, where she developed a three-approach strategy focused on Events Sales, Corporate Sponsorship and Membership.
Prior to London, she lived and worked in China for just under 8 years and speaks English, Spanish and Chinese Mandarin.  Her cultural awareness, versatility and sound understanding of the events industry allows her to help clients identify the best way to achieve their event ROI through creative solutions. Lidia is a highly motivated and creative individual, with a genuine passion for events which she sees as vital ingredients required to ensure Principal continues to deliver results driven and engaging events for their clients.