JUDGES
Our leading panel of judges are industry professionals who have in-depth experience of running events. Each of our judges are allocated an award category and vote independently and separately to score each entry. They then meet to share scoring and discuss feedback to consolidate the 1st, 2nd and 3rd places.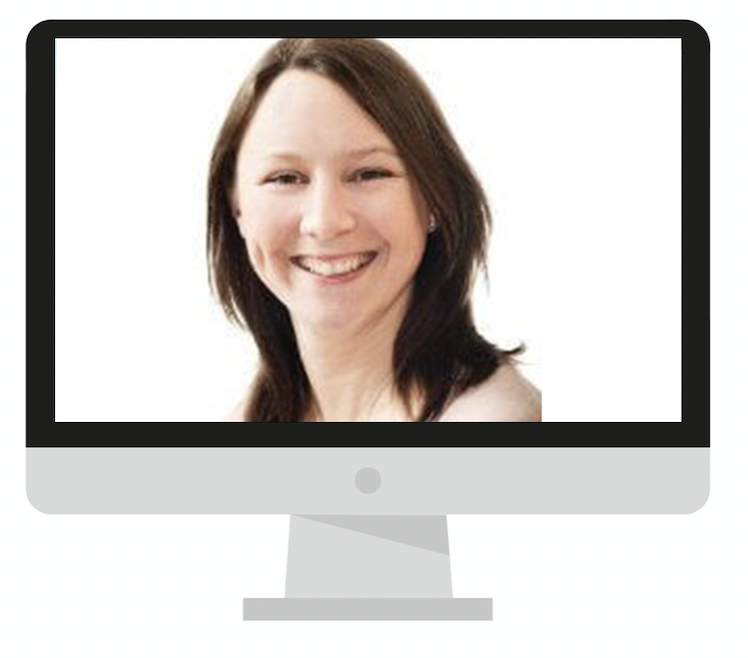 Kate Gunn
Events Consultant, One Ten Events
Kate has over 15 years of events experience under her belt, working for a variety of clients over several sectors. From detailed twin centre incentive programmes in Peru for a chosen few, to large scale complex conferences in London and launch events in Milan, Kate has a wealth of knowledge across the events industry.
Having worked across a number of agencies and most recently as Operations Director for an events, marketing and communications business, Kate now works as an independent events consultant. She is a multi-tasker extraordinaire!
Her passion for food is right up there with her passion for international travel and she claims there is nothing she won't try….!