JUDGES
Our leading panel of judges are industry professionals who have in-depth experience of running events. Each of our judges are allocated an award category and vote independently and separately to score each entry. They then meet to share scoring and discuss feedback to consolidate the 1st, 2nd and 3rd places.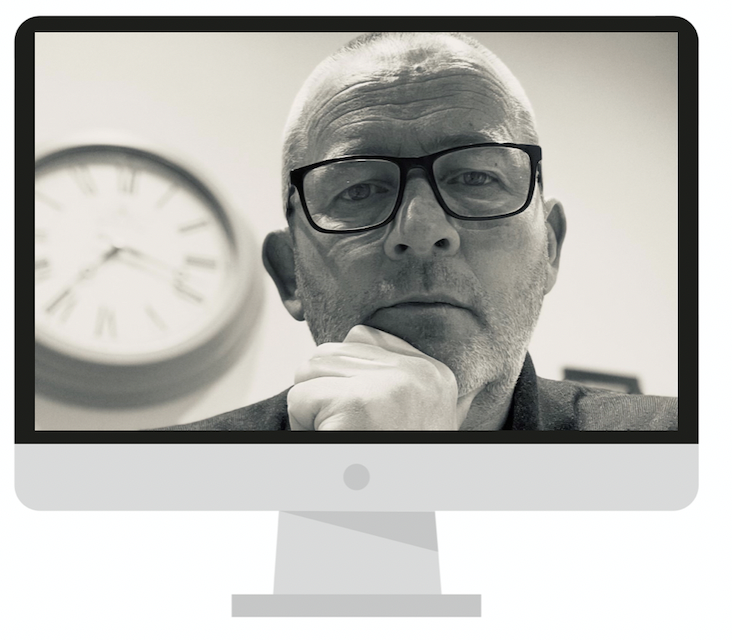 Adrian Evans
Head of Sales: Conference, Exhibitions and Live Events, ACC Liverpool
A venue specialist with over 20 years' experience within conference and event sales management. Adrian is currently responsible for driving conference and exhibition sales strategies at the award-winning ACC Liverpool.
An entrepreneurial sales professional, he has achieved unrivaled success in maximizing revenue growth within venues across the country previously transforming the Live events business at the UK's largest venue – The NEC.