JUDGES
Our leading panel of judges are industry professionals who have in-depth experience of running events. Each of our judges are allocated an award category and vote independently and separately to score each entry. They then meet to share scoring and discuss feedback to consolidate the 1st, 2nd and 3rd places.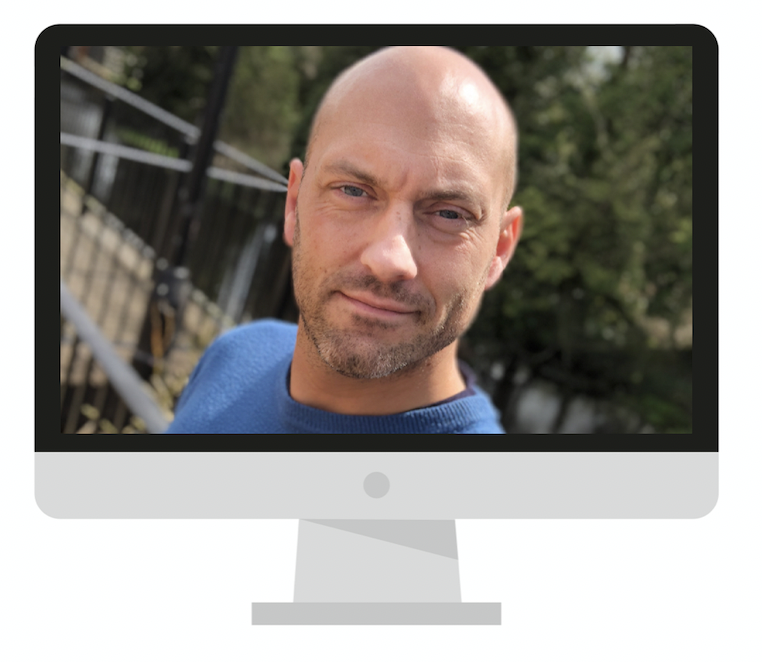 Adam Pike
Creative & Marketing Director, Swift MRP
With over 25 years' experience in the events industry, Adam has taken his philosophy and created a design led event experience based around reputation and trust.
Both creative and ingenious in his approach to designing and delivering some of its largest and most prestigious events, it's easy to understand why clients love to work with him and his team. His technical & creative knowledge is exemplary and when he's not running around with a headset on, making sure every little detail is taken care of, you can find him creating animations, videos and strategies to support the business and upcoming projects.