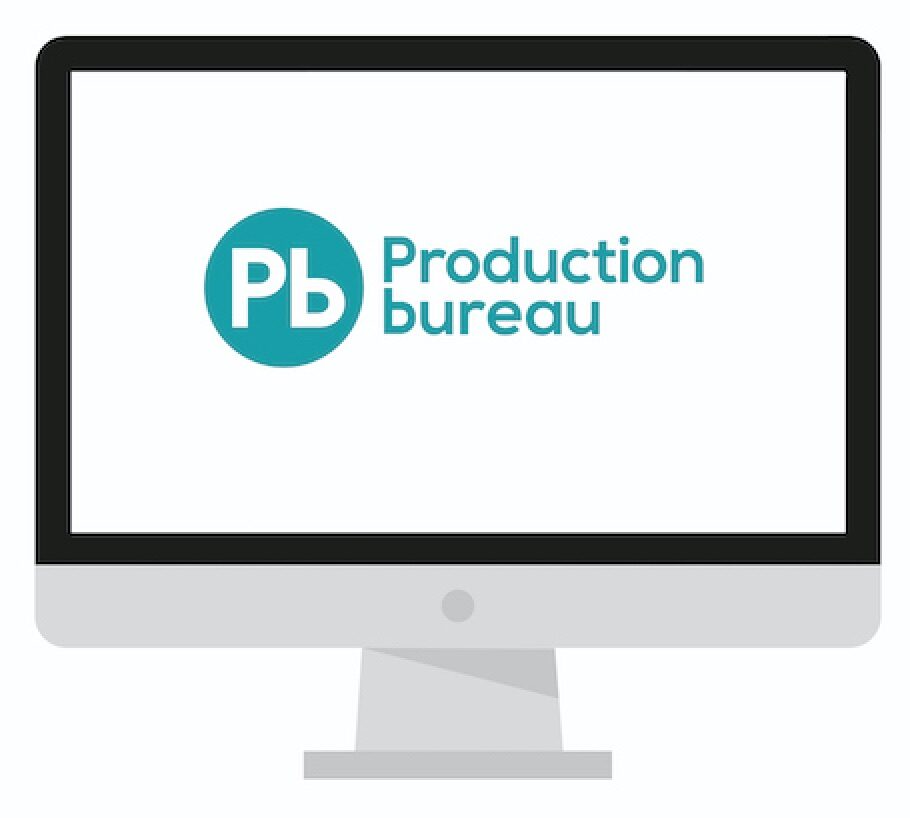 Best Leadership Event
Sponsored by: Production bureau
What the Judges are looking for
A clear set of objectives for the event and the path to achieving them
An understanding of how you articulated the return on objectives and the measurement criteria to demonstrate effectiveness
An explanation of how innovation and the delegate journey increased engagement
What are the lasting benefits of the event to the business
What are your learnings as Meeting professionals
Criteria
This Award is open to any size of event (both virtual or Live) and welcomes entries that have had a positive impact on effective leadership within a Company. Maybe you have harnessed an event to communicate a new corporate strategy or a new way of working?
Maybe your event assisted in winning the hearts and minds of an internal audience or possibly integrating departments or uniting teams that are geographically remote?
The winner will need to demonstrate inspiring leadership content and the impact it had on the organisation. You will also need to show what you did to engage the team through the delivery of strong leadership.
JUDGES