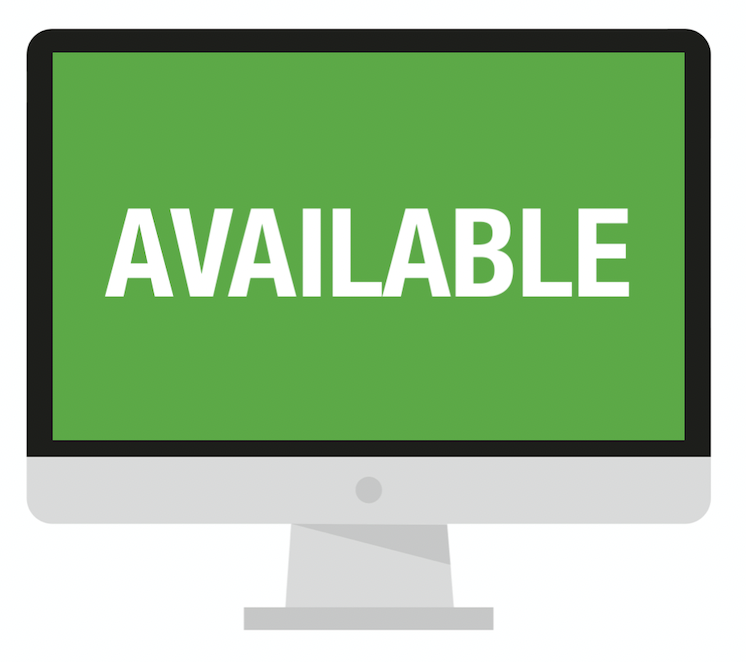 BEST CUSTOMER EXPERIENCE
Sponsored by: Available
What the Judges are looking for
What made the event stand out for your customers
Demonstration of a coherent journey from brief through methodology to result
Evidence of research and sourcing of tools, services and methods
How and why the delegate experience achieved understanding of the overarching message
What unique aspect arose from the implementation of ideas adopted
Overall final results of the delegate experience and how it was measured against brief
Criteria
It is important to be very clear about the upfront brief and objectives. Clarify if this is part of an ongoing campaign or a one-off.
Experience can be a very subjective word so again it's important to try and objectify the messages to enable clear measurement of outcomes against the brief.
You should demonstrate how your live approach embraced and delivered the creative benefits of face-to-face engagement.