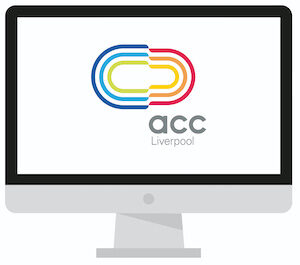 Best Agency Collaboration
Sponsored by: ACC Liverpool
What the Judges are looking for
Clear objectives and the approach on how they were met.
Evidence and results of how the agency and client worked together.
Results of the successful collaboration clearly evidenced.
Criteria
The Agency collaboration with corporates has been even more crucial since the start of the pandemic. To win the Best Agency Collaboration, the relationship between you and the agency needs to be seamless whilst delivering the event objectives. We are looking for the perfect partnership and evidence of an agency understanding your Company and your goals.
This is your opportunity to showcase how you have successfully built a strong relationship, gaining trust whilst delivering and exceeding expectations.
**Please note that if you are an Agency or a Supplier, you must enter on behalf of your client. If the entry is for the agency or supplier themselves, this will be excluded. Entries made on behalf of a client must ensure the client attends the Awards ceremony with the agency or supplier that entered them.