STEERING GROUP
The steering group have been crucial to the success of the ICEAWARDS by helping us test ideas and giving us guidance on messaging, branding and format. We meet twice a year to discuss and analyse trends and developments within the events sector. Our steering group are all senior professionals working within corporates across a wide range of market sectors.
They are not involved in the judging of any of the awards.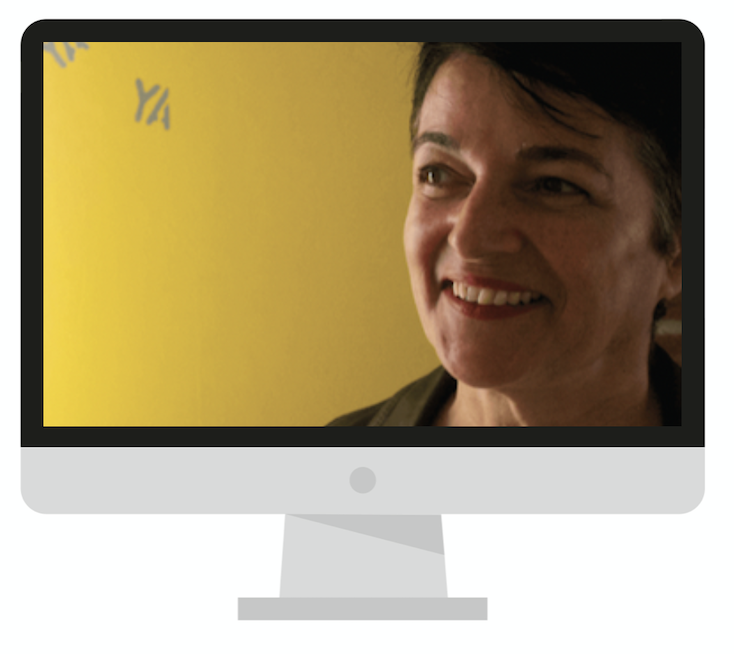 Anita Howard
Founder and Director, ICEAWARDS, ICEDAY, ICETALKS AND ICEONLINE
A meetings professional with 28 years experience in both conferences and exhibitions dealing with the creation, administration and marketing of conferences, meetings and special events. Previously with Blenheim Plc, Reed Elsevier group and EMAP McClaren working on both UK and overseas events e.g. Confex, In-Cosmetics, Graphic Design Show, Anita has experience in dealing with events for up to 10, 000 visitors and 400 exhibitors. Anita has a reputation in the events industry for her 'can do' attitude. She is passionate about the role of academia and technology in society and commerce. Anita has extensive experience and skills liaising across company, other agencies and contractors. In 2014, Anita and fellow founders came up with the idea for the International Corporate Event Awards as a way of rewarding the in-house event organiser for their hard work.