STEERING GROUP
The steering group have been crucial to the success of the ICEAWARDS by helping us test ideas and giving us guidance on messaging, branding and format. We meet twice a year to discuss and analyse trends and developments within the events sector. Our steering group are all senior professionals working within corporates across a wide range of market sectors.
They are not involved in the judging of any of the awards.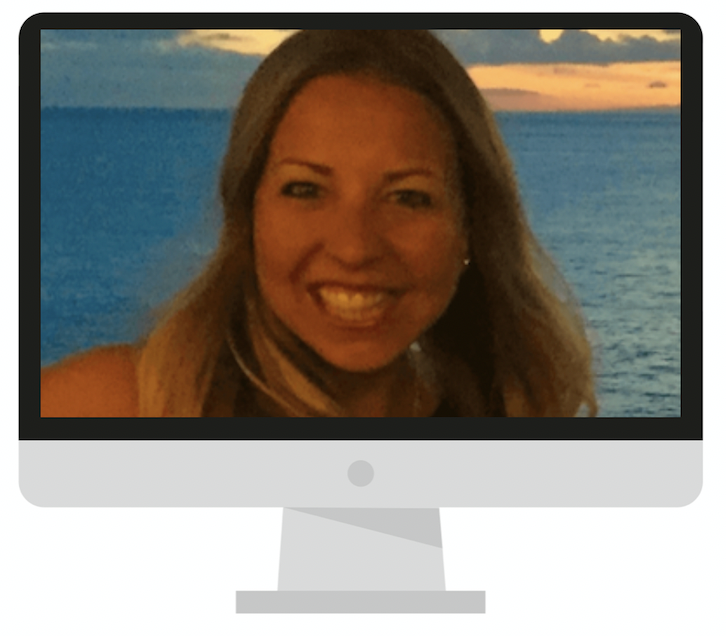 Amy Lancaster-Smith
Head of Corporate Fundraising and Events, Global
After graduating with an MA in Events Marketing Management, Amy started her career in international brand events at high-street retailer Warehouse Fashions. However, after volunteering for a number of charities she soon developed a taste for fundraising and has since held roles in both challenge and special event teams at Cancer Research UK, Prostate Cancer UK and currently the NSPCC. Amy is driven by building effective relationships to get the best out of her team's events and is extremely passionate about championing the hard work and development of event professionals. In addition to sitting on the ICE Awards Steering Group, Amy is also an Executive Council member of the Events Marketing Association and enjoys mentoring London Metropolitan University undergraduate students in her spare time.