JUDGES
Our leading panel of judges are industry professionals who have in-depth experience of running events. Each of our judges are allocated an award category and vote independently and separately to score each entry. They then meet to share scoring and discuss feedback to consolidate the 1st, 2nd and 3rd places.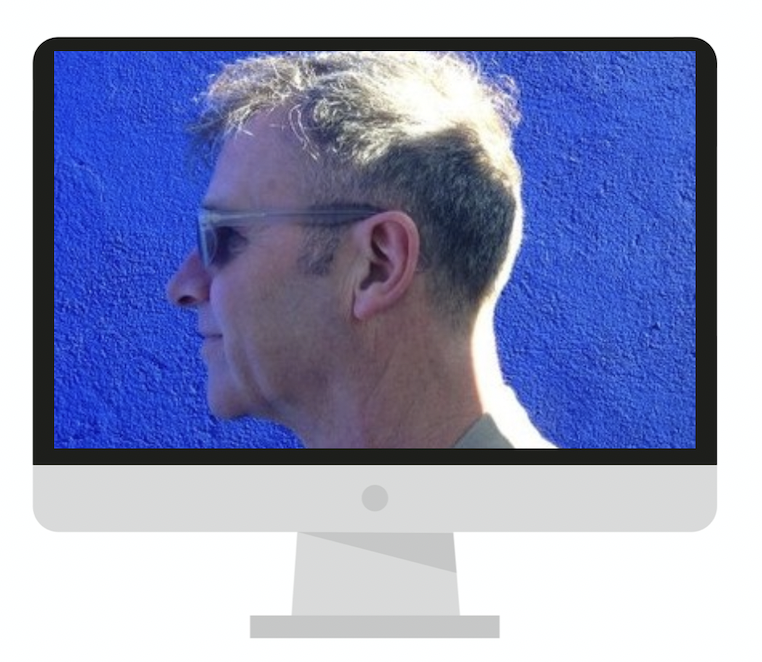 Robert Dunsmore
Creative Director - Live Events past ILEA Board Member, Freelance Creative Director, Independent
Robert Dunsmore, a creative leader and ideas professional from the experience and events sector with an emphasis on pitch winning. Robert researches and writes for online publishers and is currently interested and involved with the metrics producing "blurred lines" of digital amplification for live events.