JUDGES
Our leading panel of judges are industry professionals who have in-depth experience of running events. Each of our judges are allocated an award category and vote independently and separately to score each entry. They then meet to share scoring and discuss feedback to consolidate the 1st, 2nd and 3rd places.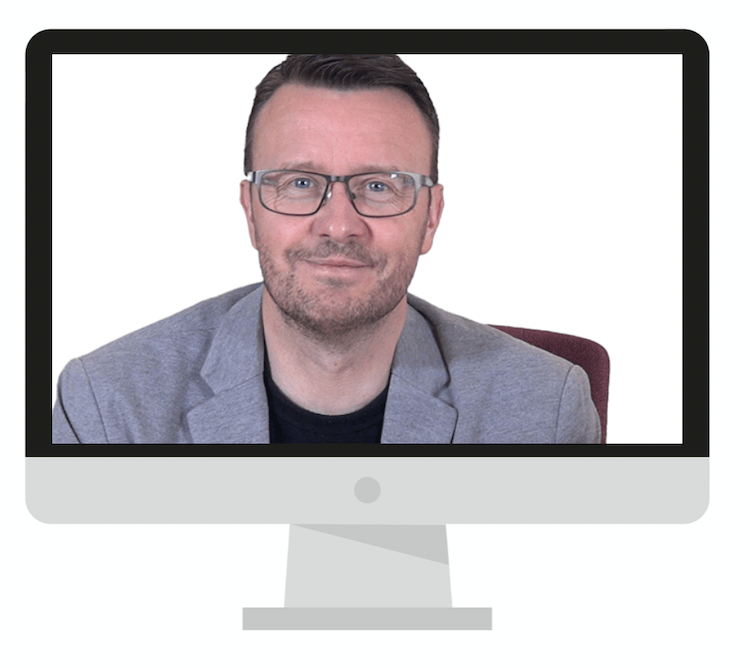 Mark Handforth
Director, 3Sixty Event Consulting
A recognized expert in meetings and events with over 20 years of strategic and tactical experience.
A career starting in the hospitality sector took Mark via a number of operational roles to a position as Director of World Events (now Ashfield Meetings) a Global Event Management company where he delivered bottom-line growth and service differentiation for over 15 years. As Head of Global Events for F. Hoffmann La Roche Mark created global compliance guidelines and was the principal architect to the successful consolidation of above market activities, considered by many to be an industry benchmark, integrating over 35 markets into a centralised solution. More recently he enjoyed a role as subject matter expert at Grass Roots, where he worked with international offices to create an aligned multi-market offer for meetings and events.
Mark is a Director of 3Sixty Event Consulting, a meetings and events consultancy, specialising in the development of regional and national meetings strategies for corporate clients and compliance for meetings training programmes. He is also a founder of healthcare-venues.com a solution for meeting venues to enable them to work effectively with the healthcare sector.
As an advisor to Plenum, a Peer to Peer networking group, Mark is able to contribute to the dialogue at a global level around the important topics affecting meetings and events in the Healthcare Sector.