JUDGES
Our leading panel of judges are industry professionals who have in-depth experience of running events. Each of our judges are allocated an award category and vote independently and separately to score each entry. They then meet to share scoring and discuss feedback to consolidate the 1st, 2nd and 3rd places.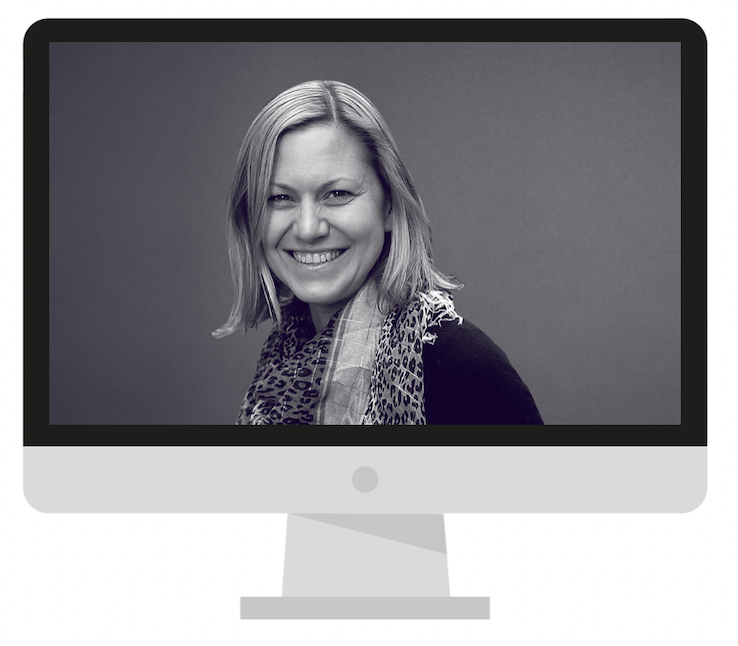 Jane Baker
Strategy Director, Cheerful Twentyfirst
Jane is a senior marketing leader with more than twenty years' experience designing and delivering strategic communications and events campaigns.
As Strategy Director at brand experience agency Cheerful Twentyfirst, she works with clients including Google, EY and Vodafone to put their audiences at the heart of agency thinking. She leads the commercial, client services and strategy teams across EMEA and North America, and is a senior member of the sustainability working group where she drives the agency's commitment to environmental best practice.
Prior to joining Cheerful Twentyfirst, Jane has worked with brands including Airbus, M&S, Philips, Salesforce and VMware. In a variety of leadership roles, she's built and led successful teams, overseen business critical projects and delivered double-digit growth.