JUDGES
Our leading panel of judges are industry professionals who have in-depth experience of running events. Each of our judges are allocated an award category and vote independently and separately to score each entry. They then meet to share scoring and discuss feedback to consolidate the 1st, 2nd and 3rd places.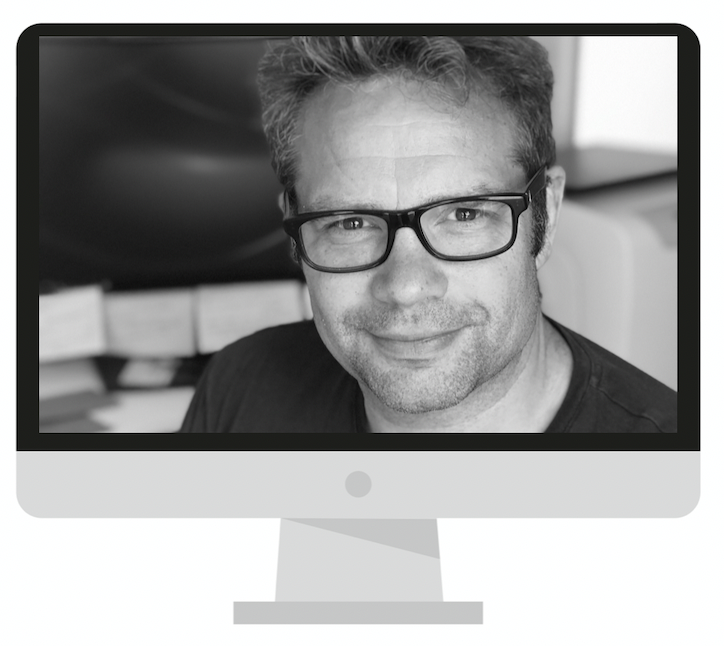 Charlie Hepburn
Strategy, Growth and Client Acquisition Consultant,
Charlie is a strategy, growth and client acquisition expert, an engagement specialist, and commercially obsessed business leader. He sees everyday as an opportunity to challenge the status quo and make a positive difference. With over 25 years' experience in defining, securing and delivering integrated communication campaigns with human experience at their heart, his skill sets are in high demand.
He has worked with over a third of FTSE 100 and others including Harrods, Global, Havas and Rothschild in both domestic and international markets. Charlie has an outstanding results-based track record that comes from his belief that by being calm, considered, personable, and collaborative, everyone benefits.