JUDGES
Our leading panel of judges are industry professionals who have in-depth experience of running events. Each of our judges are allocated an award category and vote independently and separately to score each entry. They then meet to share scoring and discuss feedback to consolidate the 1st, 2nd and 3rd places.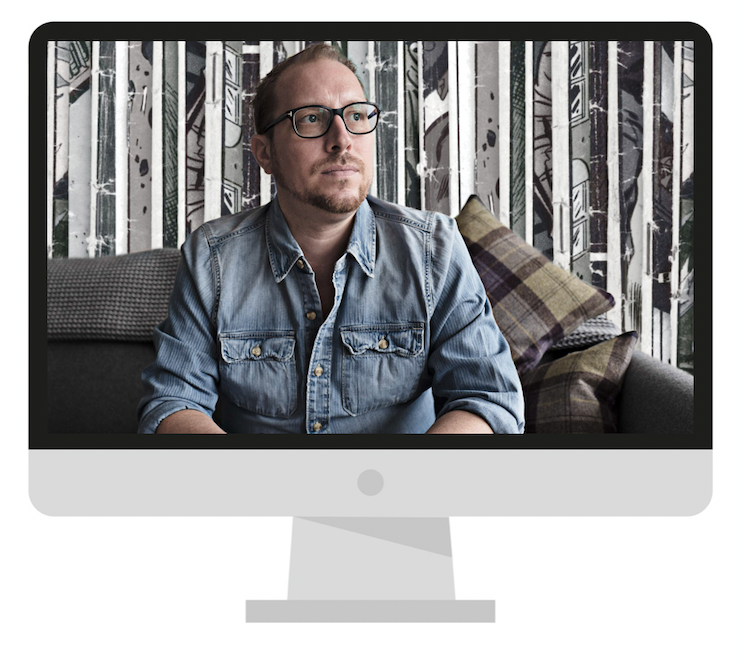 Alistair Turner
Managing Director, Eight PR
Alistair Turner is Managing Director of EIGHT PR & Marketing, a specialist creative agency servicing the events and tourism industry. Alistair has over 20 years experience in the industry, working closely with the key trade associations as well as the UK government.
In his involvement with the UK government, he was secretariat for the All Party Parliamentary Group for Events, and project managed the groups' Enquiry into the International Competitiveness of the UK Events Industry in 2013. He has also been a government advisor on the 2012 London Olympics and the 2014 Glasgow Commonwealth Games. Finally, he has been involved in ministerial briefings on the events industry at Secretary of State level and below. He was heavily involved with No.10 on its development of the 'Britain is GREAT' initiative, and the 'Events are GREAT' implementation of that campaign.
Within industry associations, he is currently President of the International Live Event Society (ILEA UK Chapter) and a special advisor to the National Outdoor Events Association (NOEA). He also sits on the Business Visits & Events Partnership (BVEP), the umbrella body for the UK events industry.
He is also supportive of the industry's trade shows, providing representation support for the UK's largest shows; International Confex, Event Production Show and Eventit in Scotland. He works in partnership with IMEX and IBTM Group internationally and is a supporter of Eventit in Scotland.
He is a regular speaker on events and PR at a number of universities including Derby, Hertfordshire, MMU, Westminster, Greenwich, Coventry, and St Margret's. He is also a regular contributor to The Events Academy educational programmes.
Alistair is a passionate and highly active advocate for the events industry as a modern form of marketing and business communication, and supports the partnership between events and tourism as a driver of the UK economy. He has recently been a part of a wellness campaign within the industry to challenge mental stress and health practices amongst event professionals.