JUDGES
Our leading panel of judges are industry professionals who have in-depth experience of running events. Each of our judges are allocated an award category and vote independently and separately to score each entry. They then meet to share scoring and discuss feedback to consolidate the 1st, 2nd and 3rd places.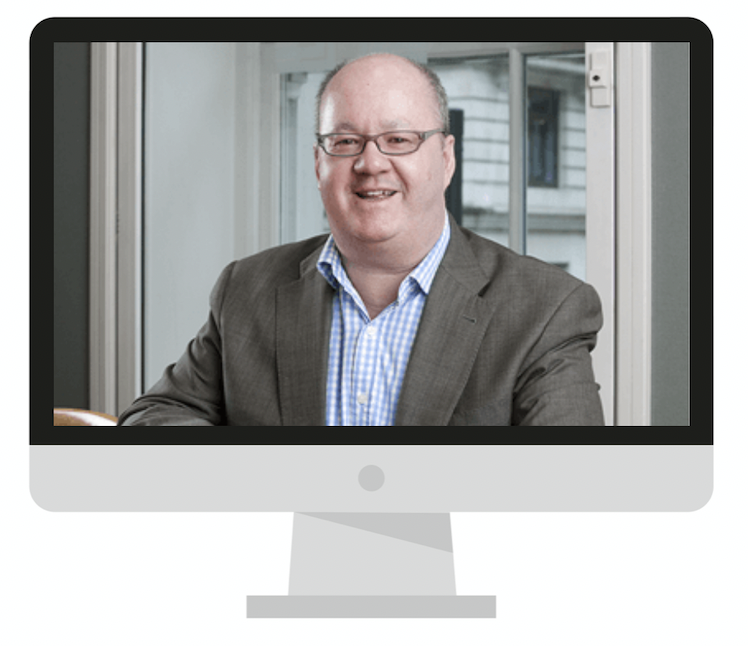 Adrian Frantom
Commercial Director, Production Bureau
Adrian Frantom is Engagement Lead and part of the Leadership team at Production Bureau www.productionbureau.com. Established in 1989, Production Bureau (Pb) is a privately owned, creative services business based in Norfolk and Edinburgh. Production Bureau's 100+ full time staff continue to deliver impactful events, great exhibitions and creative services for many business sectors across the globe.
Adrian has 20 years' experience in the pharmaceutical industry, working for AstraZeneca having held roles in event management, corporate governance, corporate and social responsibility, marketing and business management in both UK and Global roles and supports Pb's pharmaceutical clients and focusses on employee engagement assignments across the Pb portfolio. Adrian has a MSc in Executive Coaching from Hult Ashridge Business School in Hertfordshire.