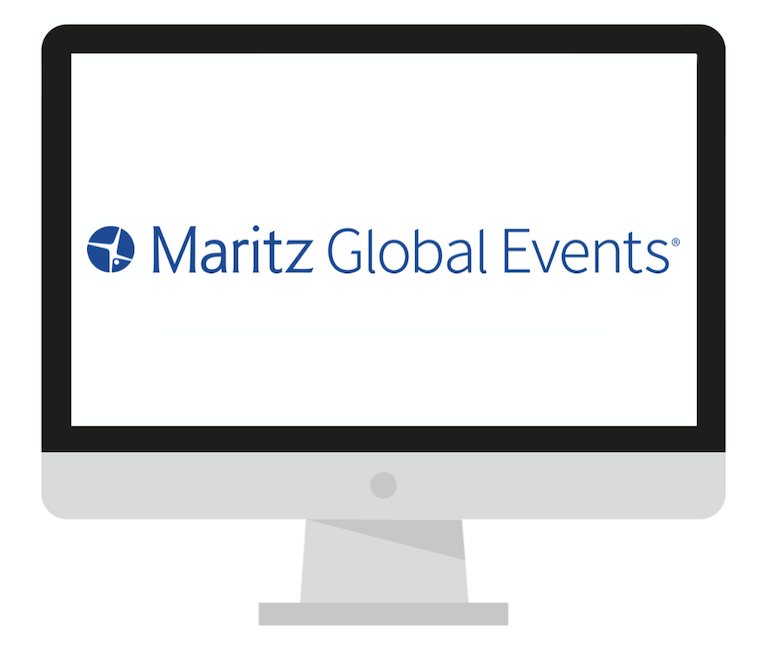 Most Sustainable Event
Sponsored by: Maritz Global Events
What the Judges are looking for
Evidence of the sustainable objectives, how they were measured and achieved.
What benefits were derived in terms of environmental impact, community support or sustainability?
Evidence of specific environmental, sustainability, and community challenges and how they were met.
What were the unique aspects of this event?
Criteria
Climate change is so high on our agendas and cannot be ignored. The Most Sustainable Event will have produced an event that in itself had a direct beneficial impact on the environment or local communities. The event can be either virtual or live over the past 2 years.
This category offers an opportunity to showcase your corporate social responsibility campaigns, fundraisers, sustainable initiatives, and any other event that contributes to the improvement of the social environment of local communities.
You will need to demonstrate how you have incorporated your organisation's corporate social responsibility values into the planning and delivery of its events.
JUDGES