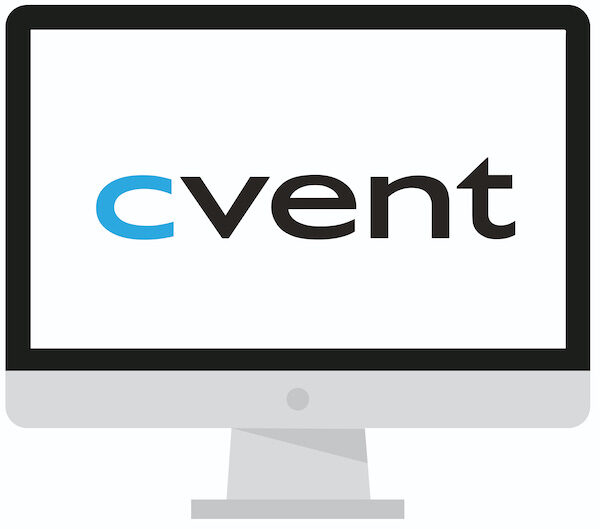 Best Use of Technology
Sponsored by: Cvent
What the Judges are looking for
Details of the technology used to enhance the event.
Which technology did you use?
Specific technical challenges and how they were overcome.
Evidence of the difference the chosen technology used made to the delivery and outcome of the event.
Results of the delegate experience.
Criteria
2021, another year to discover technology in events!  The Best Use of Technology Award recognises how you or your teams have successfully incorporated technology into your event(s) to maximise attendance, audience engagement and event legacy.
Whether this is old technology being used in a new way or experimenting with new technology, we want to hear how the technology used enhanced your event and the impact on the delegate experience from using that technology.
And remember, your great live events over the past 2 years can also be entered.
JUDGES