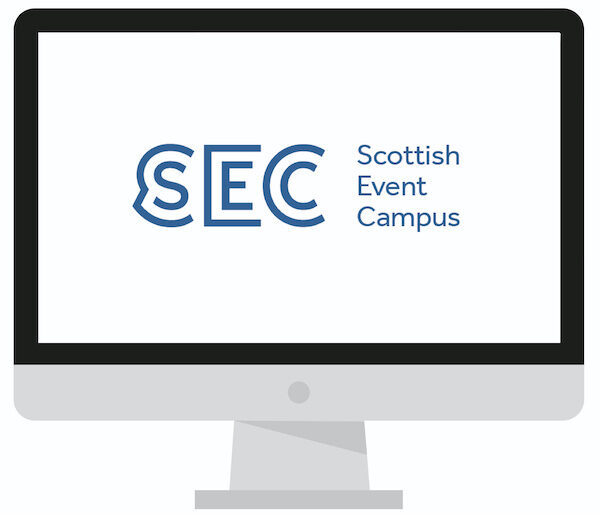 Best In-House Team of the Year
Sponsored by: Scottish Event Campus
What the Judges are looking for
Who is in the team, a description of each role and what skill each team member brings to the mix.
Evidence of one event which was positively impacted by great teamwork.
Details of challenges and how these were overcome.
Criteria
Trust, commitment, and a 'can-do' attitude is the perfect mix to create a great team. The pandemic has shown the great skills of event planners to adapt and communicate with multiple departments within their organisations.  This Award is to celebrate these teams who work seamlessly together to meet a wide range of event challenges.
The winning team will need to clearly demonstrate that they are an extraordinary team and give examples of outstanding teamwork. You will need to demonstrate how tight deadlines were met and how the team overall delivers successful events time after time.