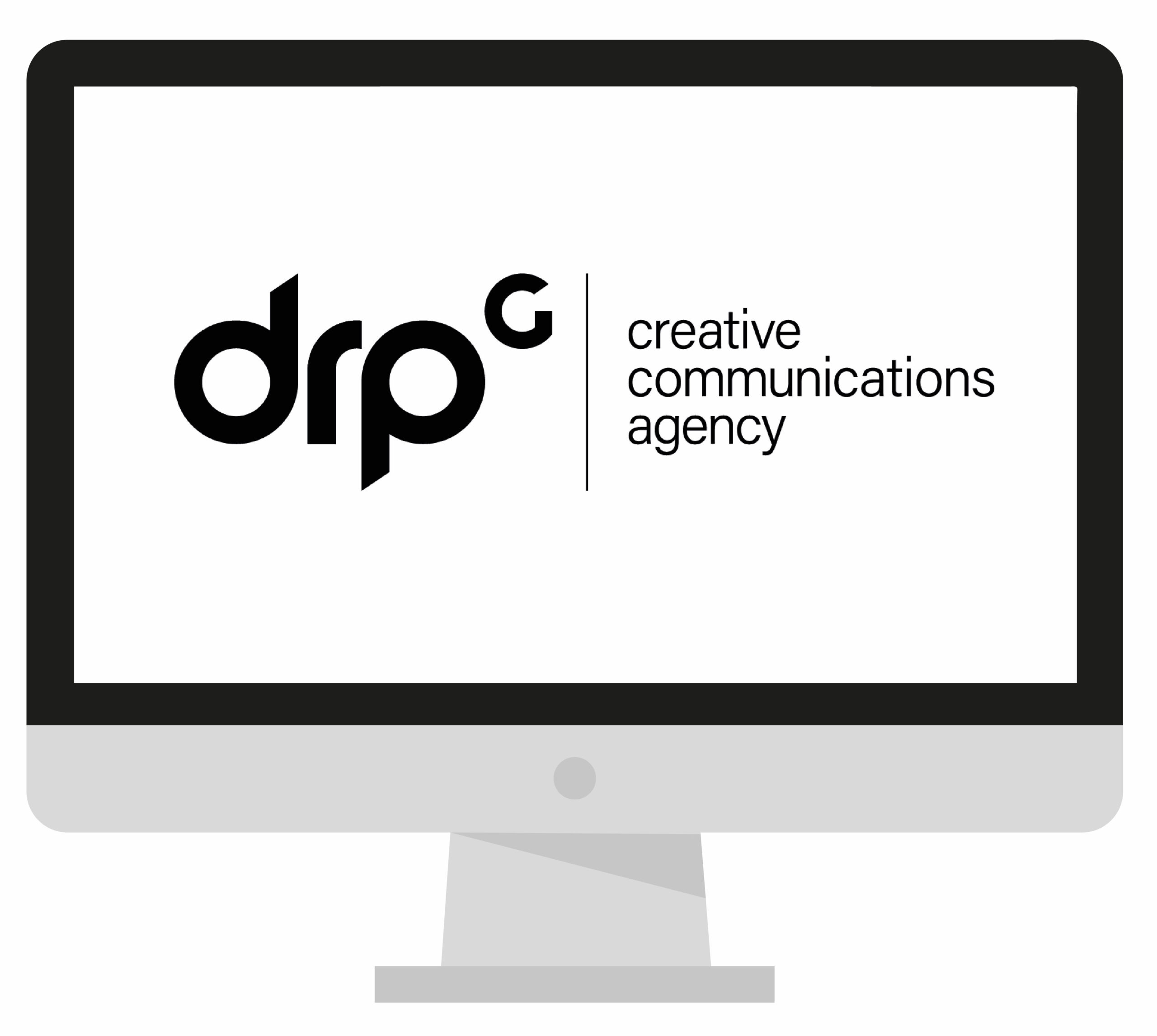 Best Pivot Event 2021
Sponsored by: DRPG
What the Judges are looking for
Was the event held previously and what was achieved?
The time frame for converting the event into digital.
What were the objectives?
What attendee engagement did you do differently?
What were the outcomes?
Criteria
Since COVID-19 many events pivoted to Digital/Virtual. This award is to demonstrate all the cool and fast-moving things your team have created to ensure the communication continues for your stakeholders.  Many of you have always been running Hybrid events so COVID-19 made no difference.