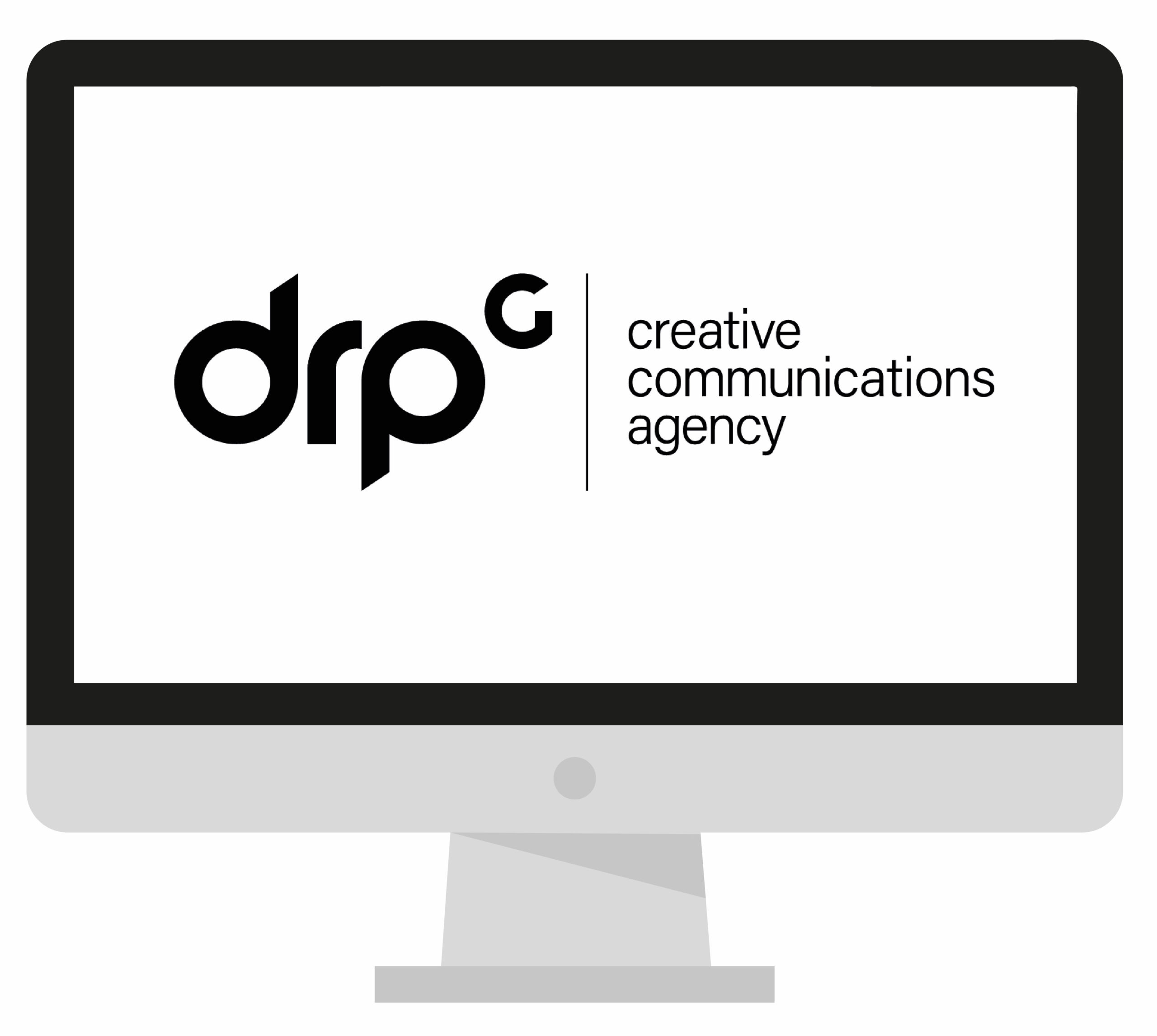 Best Hybrid Event
Sponsored by: DRPG
What the Judges are looking for
What were the objectives of the event?
Who were the audience?
Demonstrate how you were able to reach live 'in-person' and virtual audiences
Showcase any experiences and engagement opportunities how you tailored them for both audiences
What were the outcomes?
Criteria
Since the pandemic, many events pivoted to Digital/Virtual, as restrictions have eased we've seen a further transition to Hybrid Events. This award is to demonstrate all the cool and fast-moving things your team have created to ensure the communication continues for your stakeholders.
Most importantly it's how you've been able to engage your audiences through Hybrid Events balancing both live and virtual interactions.
JUDGES