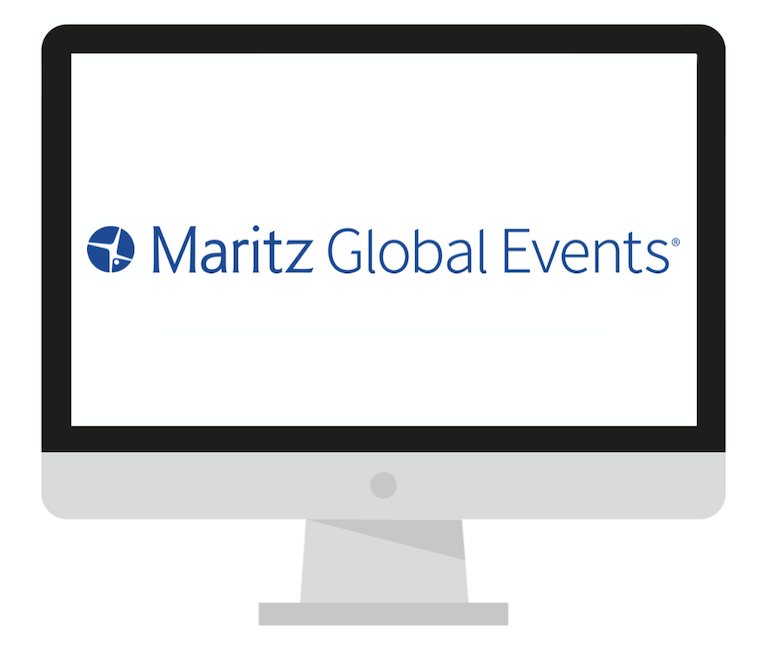 Best Environmental, Social and Governance (ESG) Event Award
Sponsored by: Maritz Global Events
What the Judges are looking for
How your event was created to encompass your company's environmental, D&I and social responsibility
How you built your community to achieve your goals
Evidence of specific environmental, sustainability and community challenges and how they were met.
What were the unique aspects of this event?
Criteria
High on the agenda of all corporate organisations are their ESG targets and implementation.  No one wants to be greenwashing on this topic.  Most of your events will have many of your organisation's ESG targets embedded within their DNA.
You will need to demonstrate some examples of how your event has embedded any of their green, D&I, or social responsibility within their events.