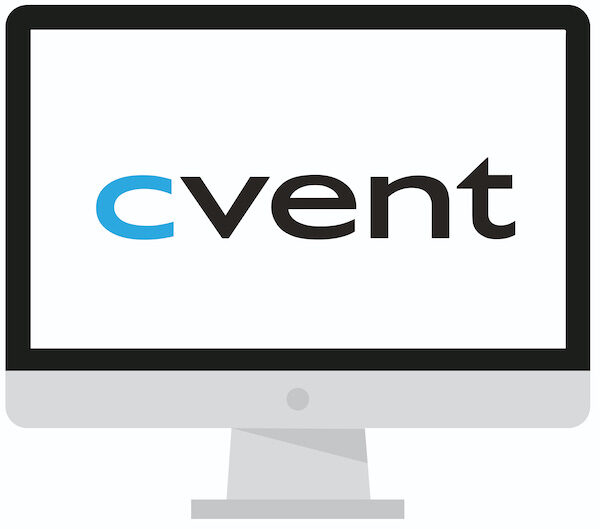 Best Creative, Innovation And Discovery Award
Sponsored by: Cvent
What the Judges are looking for
Details of the innovation which helped enhance the event.
Were there new communications used to help activate your audiences?
What were the challenges?
Evidence of the difference the innovation made to the delivery and outcome of the event.
Results of the delegate experience.
Criteria
The Best Creative,  Innovation and Discovery Award recognises teams who have successfully incorporated new innovations and brilliant discoveries into their event(s) to maximise attendance, audience engagement, and event legacy.  It may be new technology or a simple innovative approach you have implemented which has created great results from your events.  To win this category the entry will have demonstrated how the application of innovative methods has raised the bar specifically against the event's objectives.