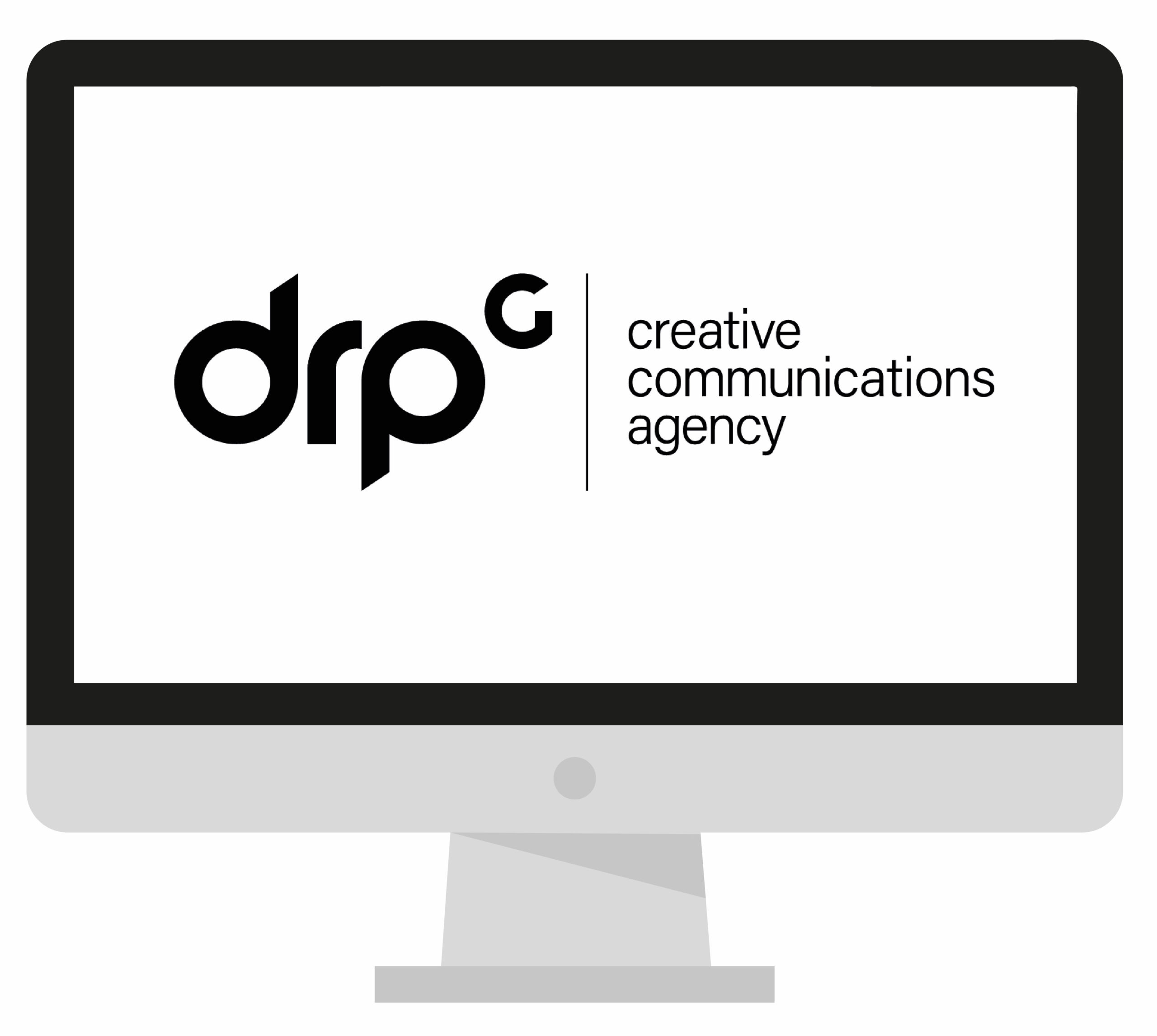 Best Brand Experience
Sponsored by: DRPG
What the Judges are looking for
Demonstration of a coherent journey from brief, methodology through to results.
Evidence of research and sourcing of tools, services and methods.
How and why the delegate experience achieved an understanding of your organisation's brand values?
What unique aspect arose from the implementation of ideas adopted?
What were the key challenges and how were these met?
Overall final results of the delegate experience and how it was measured against the brief.
Criteria
It is now accepted that brand experience has become the benchmark when measuring the effectiveness of all communication initiatives. The winner of this award will have demonstrated their total understanding of their organisation's brand values and propositions and created concepts and experiences that embrace the core messages.
Entrants are required to demonstrate how they shaped the delegate experience to fit the demographic of the audience and their existing awareness of the organisation's brand values.