STEERING GROUP
The steering group have been crucial to the success of the ICEAWARDS by helping us test ideas and giving us guidance on messaging, branding and format. We meet twice a year to discuss and analyse trends and developments within the events sector. Our steering group are all senior professionals working within corporates across a wide range of market sectors.
They are not involved in the judging of any of the awards.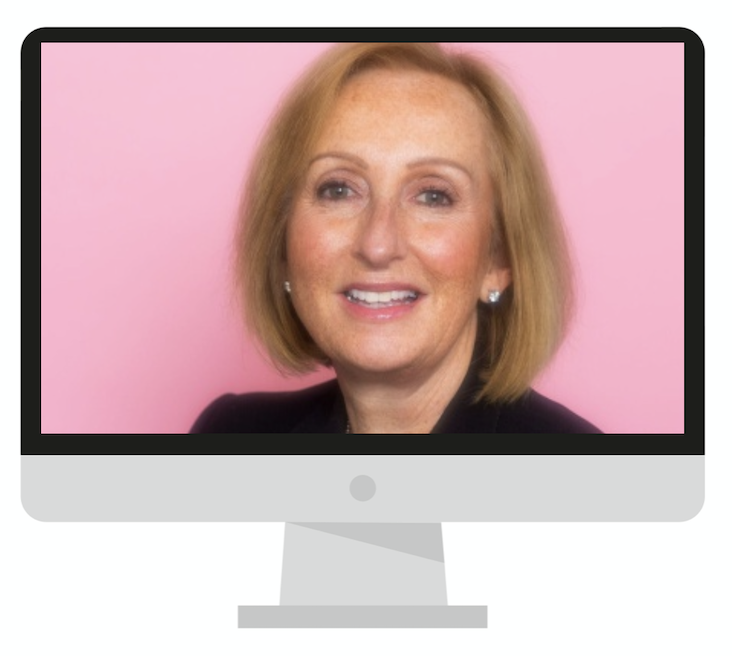 Nina Gardiner
Founder/CEO, Spotl1ght Communications
Nina Gardiner has spent her career in PR both in the UK and internationally. She has advised international corporations and a few well known individuals, helped entrepreneurs buy a football club and advised Footsie 500 companies. Much of her experience is in the travel, leisure, events and lifestyle industry but her team has a unique global reach through a portfolio of different clients in several business sectors. She has "too many opinions and ideas" as one client recently commented!