STEERING GROUP
The steering group have been crucial to the success of the ICEAWARDS by helping us test ideas and giving us guidance on messaging, branding and format. We meet twice a year to discuss and analyse trends and developments within the events sector. Our steering group are all senior professionals working within corporates across a wide range of market sectors.
They are not involved in the judging of any of the awards.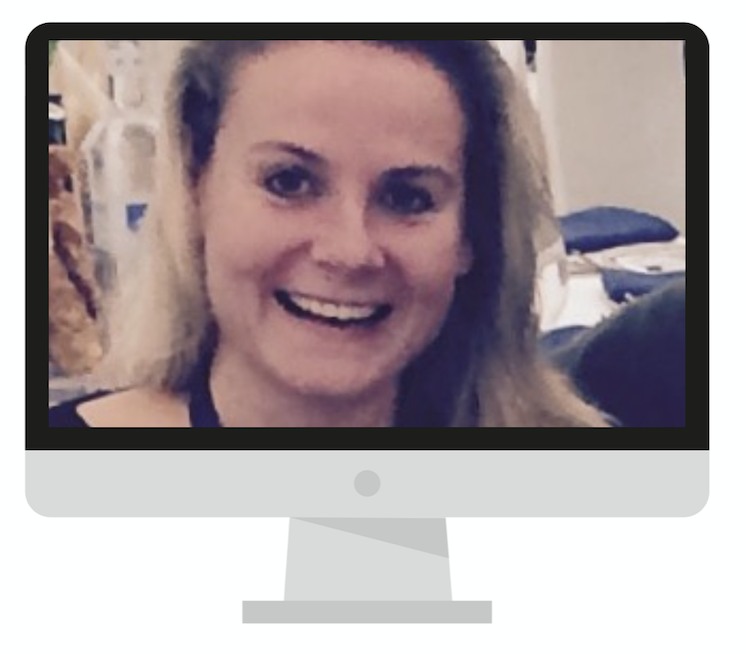 Leanne Cleary
Global Head of Events & Sponsorship, HSBC
Leanne heads the Global B2B Marketing Events team at HSBC, overseeing flagship events and sponsorships on a global scale. Her career has spanned a range of senior management positions for brands both client and agency side including Shell International, Inca Productions, McLaren Automotive and Imagination. Leanne relocated to Cape Cornwall two years ago with her husband to enjoy life by the sea.