JUDGES
Our leading panel of judges are industry professionals who have in-depth experience of running events. Each of our judges are allocated an award category and vote independently and separately to score each entry. They then meet to share scoring and discuss feedback to consolidate the 1st, 2nd and 3rd places.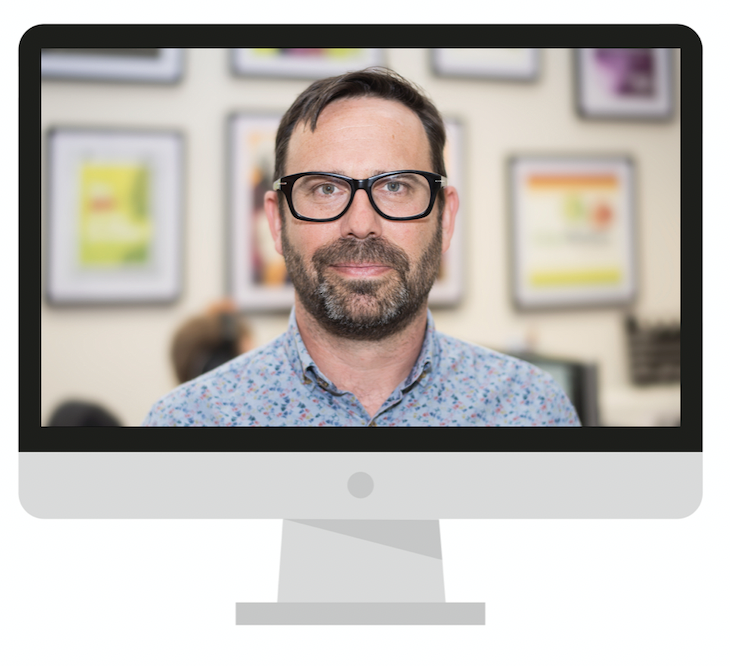 Simon Price
Director of Creative & Digital, Production Bureau Ltd
With over 30 years' experience in the creative industries, including theatre, TV, music, and advertising, Simon has been responsible for a multitude of cross-platform creative strategy, campaigns, branding and projects. This experience is the foundation for his seven years with the multi service agency, Production bureau. As Director of Creative and Digital, he is responsible for shaping and delivering their creative identity and approach throughout their extensive offerings and services.