JUDGES
Our leading panel of judges are industry professionals who have in-depth experience of running events. Each of our judges are allocated an award category and vote independently and separately to score each entry. They then meet to share scoring and discuss feedback to consolidate the 1st, 2nd and 3rd places.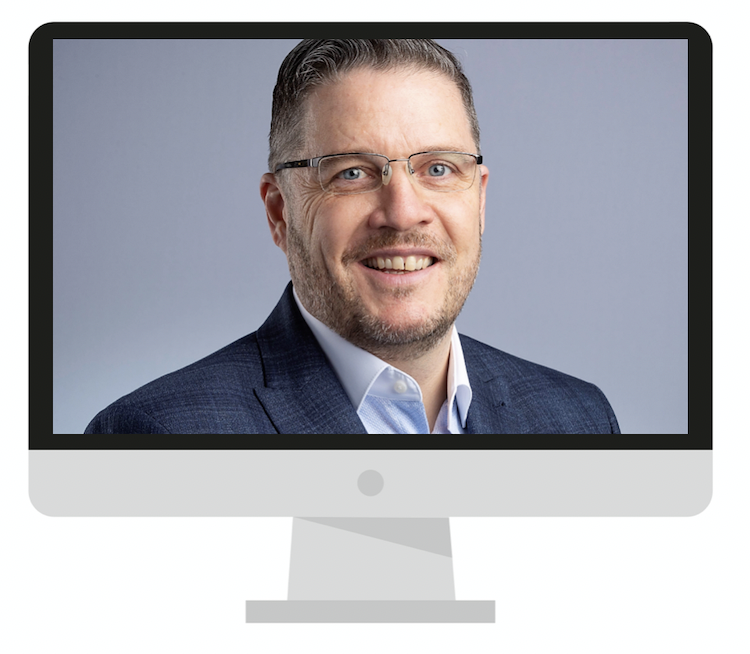 Rob Quayle
MD, RJQ Associates – Professional Events Consultancy Group
Rob loves a challenging brief!
With over 25 years experience in the Corporate Events, Hotels & Hospitality Industry, Rob Quayle is a strategic thinker, skilled in event operations and leadership.
Having graduated in Hospitality Management, Rob travelled the globe, gaining years of experience in hotel operations and corporate sales. He then moved into Event Management, gaining experience on a wide variety of corporate events with over 4 years freelance work, before working for 17 years in a leadership role in the Pharmaceutical events sector.
At AstraZeneca UK Ltd Rob strategically managed the effective delivery of all internal and external M.I.C.E. activity for the UK Marketing Company. Through a totally outsourced model, he delivered a flawless solution aligned to the company's strategy whilst creating memorable and engaging events for the workforce.
Rob is also an active industry advocate, and is a great advocate for sharing best practice, having previously been a mentor on the Fast Forward 15 mentorship program that helps to empower women in the events industry.