JUDGES
Our leading panel of judges are industry professionals who have in-depth experience of running events. Each of our judges are allocated an award category and vote independently and separately to score each entry. They then meet to share scoring and discuss feedback to consolidate the 1st, 2nd and 3rd places.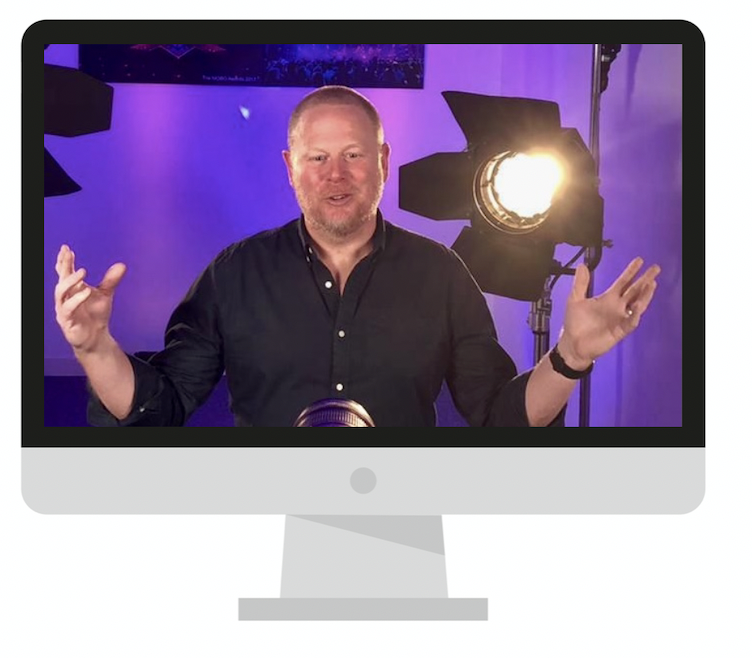 Phil McMichael
Group Commercial Director , JLL
Phil is Group Commercial Director of JLL and heads up a team of technical production specialists serving the events, television, exhibition, retail and commercial industries. Having worked for over 20 years in client facing roles across these sectors, Phil has a wealth of experience when it comes to ensuring that every cog in the wheel is perfectly aligned; ensuring cohesive teams continuously deliver exceptional standards of service.
Phil's passion for all things video, lighting and sound related has seen him deliver projects for international clients and agencies across the globe from conferences, to trade shows, to art installations, to outdoor events, to sporting arenas to hotel ballrooms and beyond. Be they physical, virtual, digital or a blend of all three. Phil loves to talk about the creative use of technical production resources to deliver exceptional experiences.