JUDGES
Our leading panel of judges are industry professionals who have in-depth experience of running events. Each of our judges are allocated an award category and vote independently and separately to score each entry. They then meet to share scoring and discuss feedback to consolidate the 1st, 2nd and 3rd places.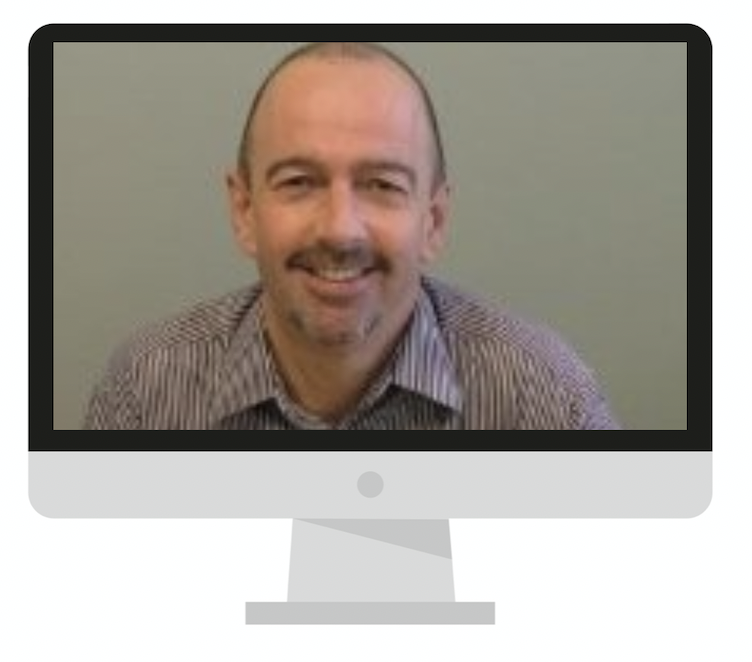 Paul Hussey
Director, The Conference Doctor
Paul has many years of experience within the events industry, including working with some of the world's largest brands and government. Paul started in the industry at the venue delivery end and then moved through business development, event management and procurement in the agency environment. Paul's aim now is to untangle some of the industry complexity and create simple routes to the best events delivered for the best value.
Paul looks behind issues and then articulates and delivers a solution, gaining trust from all stakeholders from board level to ground floor. Paul has been involved for many years in judging new event technology and has been a speaker at events on subjects varying from Strategic Meetings Management to legislation.