JUDGES
Our leading panel of judges are industry professionals who have in-depth experience of running events. Each of our judges are allocated an award category and vote independently and separately to score each entry. They then meet to share scoring and discuss feedback to consolidate the 1st, 2nd and 3rd places.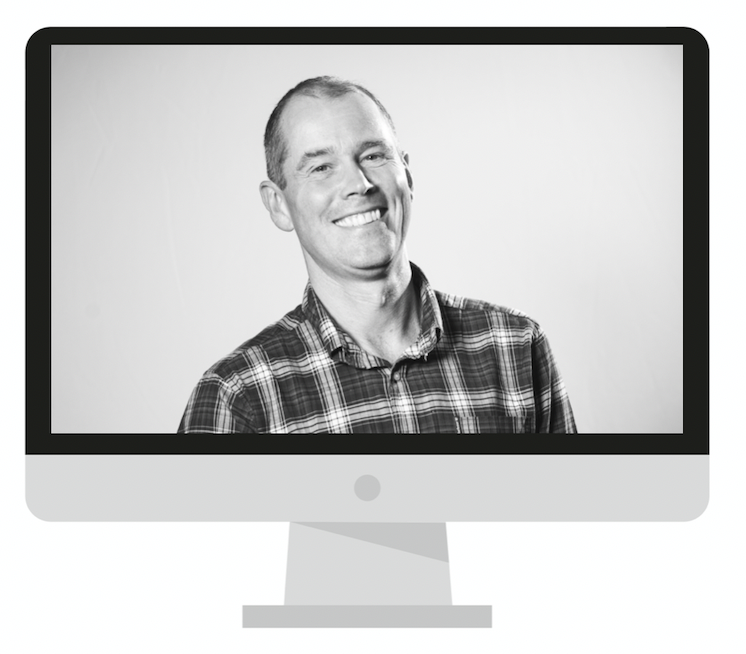 Jez Paxman
Content Director, Live Union
Jez is event agency Live Union's Content Director. He's worked with some of the world's largest brands, from Amazon to Visa, helping senior leaders develop their content and event teams shape their experiences.
Jez works with clients to re-imagine their events for the fast-changing needs of today's audience. Currently, he's helping clients develop experiences for the post-pandemic landscape, designing experiences that span the physical and virtual worlds.
A regular speaker and writer on all things live, Jez has been a contributor to the Central Saint Martins, Narrative Environments, MA, an ILEA board member and helped start the Live Experience Creatives group