JUDGES
Our leading panel of judges are industry professionals who have in-depth experience of running events. Each of our judges are allocated an award category and vote independently and separately to score each entry. They then meet to share scoring and discuss feedback to consolidate the 1st, 2nd and 3rd places.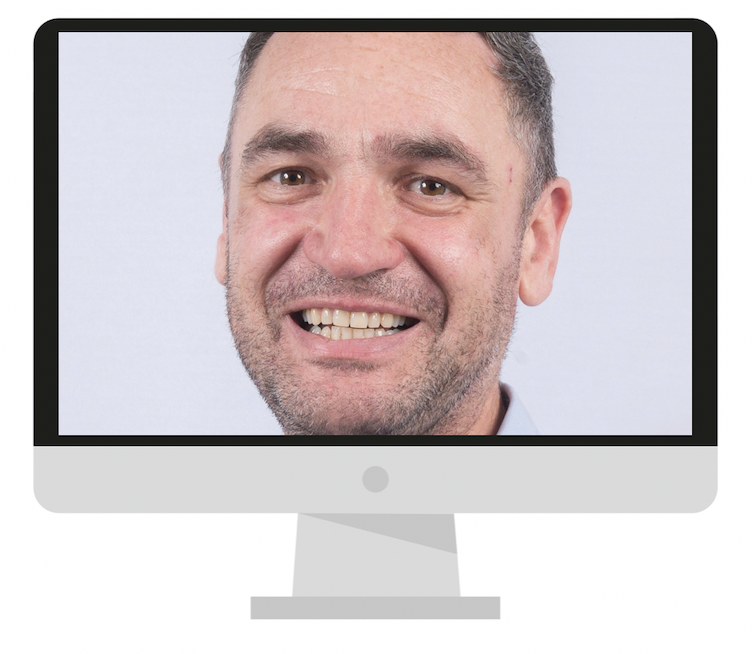 Greg Pittard
Managing Director, ICEBOX
Greg Pittard is currently MD of Icebox, the UK & Europe's leading creative ice agency. He has worked in the event industry for over 25years (holy crap!), for Caterers, Event Organises & Event Suppliers alike, holding various Sales, Manager, & Director positions along the way.
Greg also started and ran several event companies along his travels and so has a passion for SME's and new start-ups, a keen eye for people who can make the most out of a situation, spot the gap in the market, get creative when needed, and drive a project/idea through. He also has a full appreciation of the bigger needs of business such as the P&L sheet, and how to make a buck.
Greg tells us 'I am very excited to be chosen as a judge for this year's ICE Awards, and cant wait to see how much talent is out there!'