JUDGES
Our leading panel of judges are industry professionals who have in-depth experience of running events. Each of our judges are allocated an award category and vote independently and separately to score each entry. They then meet to share scoring and discuss feedback to consolidate the 1st, 2nd and 3rd places.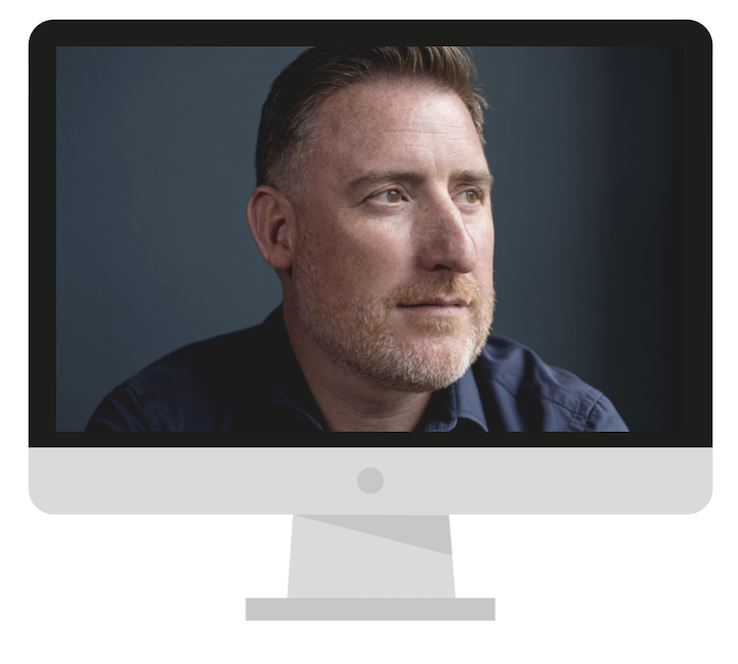 Dom Garner
Founder & Executive Producer, Ten Thousand Hours
Dom Garner is Founder & Executive Producer at Ten Thousand Hours with nineteen years' experience in the live event and brand communications industry.
Characterised by a passion for ideas and storytelling, Dom believes that one great idea can transform a business yet many more great ideas rarely see the light of day.
Considered a diverse specialist, Dom has held senior management positions with event management and creative agencies leading public, sporting, exhibition, public sector and corporate projects and campaigns.