JUDGES
Our leading panel of judges are industry professionals who have in-depth experience of running events. Each of our judges are allocated an award category and vote independently and separately to score each entry. They then meet to share scoring and discuss feedback to consolidate the 1st, 2nd and 3rd places.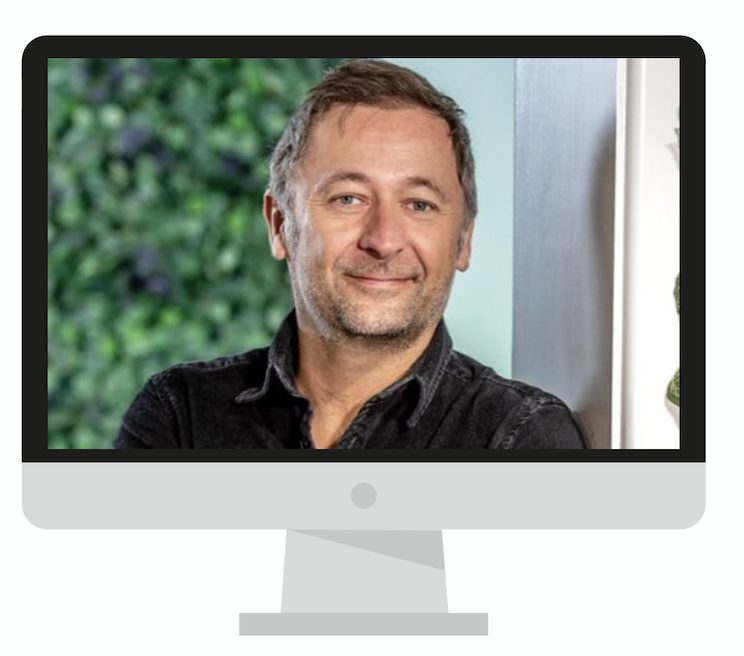 Chris Bo Shields
Co Founder, Totem
Christopher Bo Shields is Co-Founder of Totem – an award-winning company offering event tech and production services, backed by Informa Connect.
After graduating from theatre school in production arts, Chris joined a touring theatre company, later going on to work for large corporate clients as a freelance AV technician. 
In 2005 he started his own production company, Lock On productions and the emphasis soon shifted towards providing a digital media service for the commercial event industry. The following year Chris met Alex Hughes, a content and media expert with a background in tv. With a shared passion for high-impact digital creative, data and immersive experiences they co-founded Amigo, specialising in video, motion graphics and data-driven content. 
Seeing a gap in the market, Alex and Chris subsequently launched a self-shoot video rig and app that enables any event or marketing professional to film footage on their smartphone and send it to a professional editor for rapid turnaround. 
In 2020, when the pandemic struck, they founded Totem and launched an audience engagement platform, Reef, which now offers webinars, events, communities and learning – all under one ecosystem. This is complemented by event production services offered by Backstage. Totem is a high-growth company with a customer base that includes the NHS, Informa Connect, Deutsche Bank, KPMG, Slaughter and May, BYN Mellon, Make-A-Wish and The Economist.