JUDGES
Our leading panel of judges are industry professionals who have in-depth experience of running events. Each of our judges are allocated an award category and vote independently and separately to score each entry. They then meet to share scoring and discuss feedback to consolidate the 1st, 2nd and 3rd places.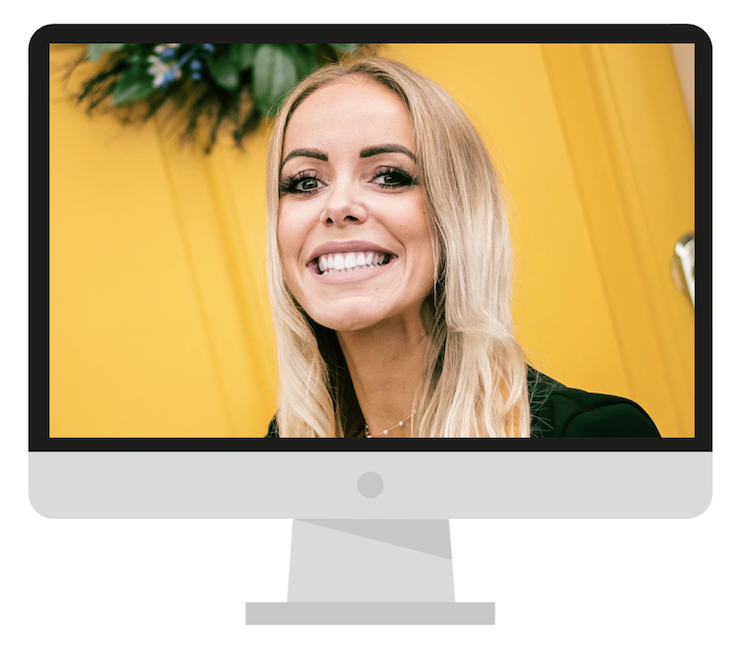 Chloe Richardson
VP Senior Corporate Relations, Explori
Also known as one of Glisser's Most Influential Women in the Events Industry and one of the Most Influential People in Virtual Events, Chloe's knowledge of the global events industry is renowned. As VP Senior Corporate Relations at Explori, EN 30under30 alumni Chloe is a vocal advocate for the global events community, spending her day-to-day championing the impact, value and measurement of corporate events all over the world.