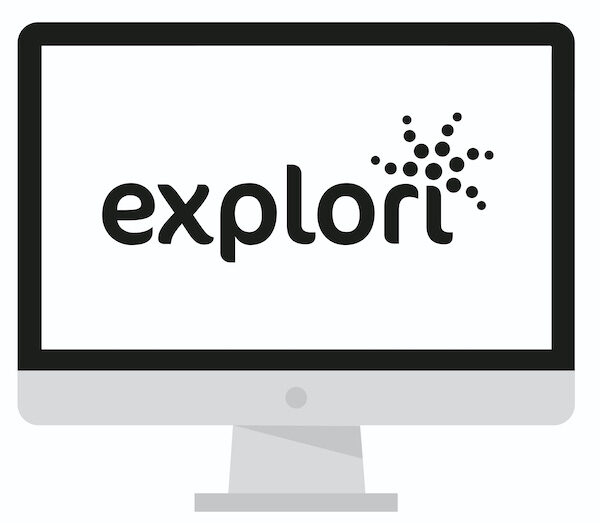 Most Disruptive Event
Sponsored by: Explori
What the Judges are looking for
Clear objectives and results of using a 'disruptive idea'.
Impact of the disruptive idea and evidence of how it positively changed the way the business approaches events.
Results of delegate experience.
Criteria
Besides having a global pandemic disrupting the way all events were delivered, we'd like you to demonstrate how you or your team worked on an event that 'disrupted' the way your business usually approaches events.
Did you approach your stakeholders with different ideas which worked? Did you take a risk that saw the event being a huge success?
However big or small, we are looking for how these 'disruptive' ideas have positively changed the way your business does things in a new, creative, and maybe a more unusual way to the norm.
JUDGES