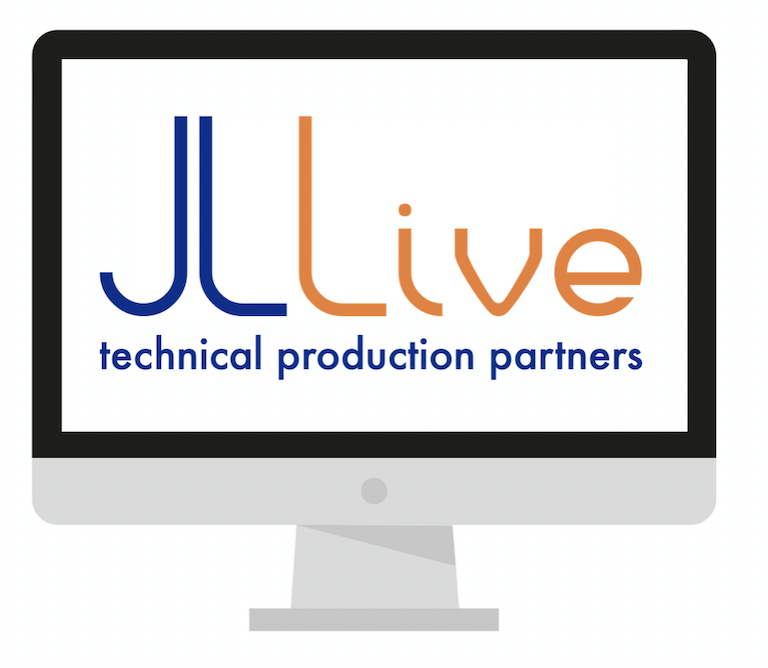 Best Sponsorship Activation Award 2021
Sponsored by: JLLIVE
What the Judges are looking for
What were the objectives and how were they met?

Evidence of success.

Evidence of the impact on the Brand.

How you raised awareness of the sponsorship and support for the community.

Evidence of a well thought out campaign and results.
Criteria
The Best Sponsorship Activation Award is to acknowledge how you have used an event to enhance a brand's relationship with its target audience over the past 2 years.
It's very easy to sponsor an event, cross your fingers, and hope for brand recognition but we want to see how the event content and experiences (both virtual and live) helped to maximize engagement and brand loyalty amongst guests, participants, or consumers.
The winner of this Award will have demonstrated all possible channels available to raise awareness and support for the community and how they engaged with the public.